Welcome to Vermont Villas!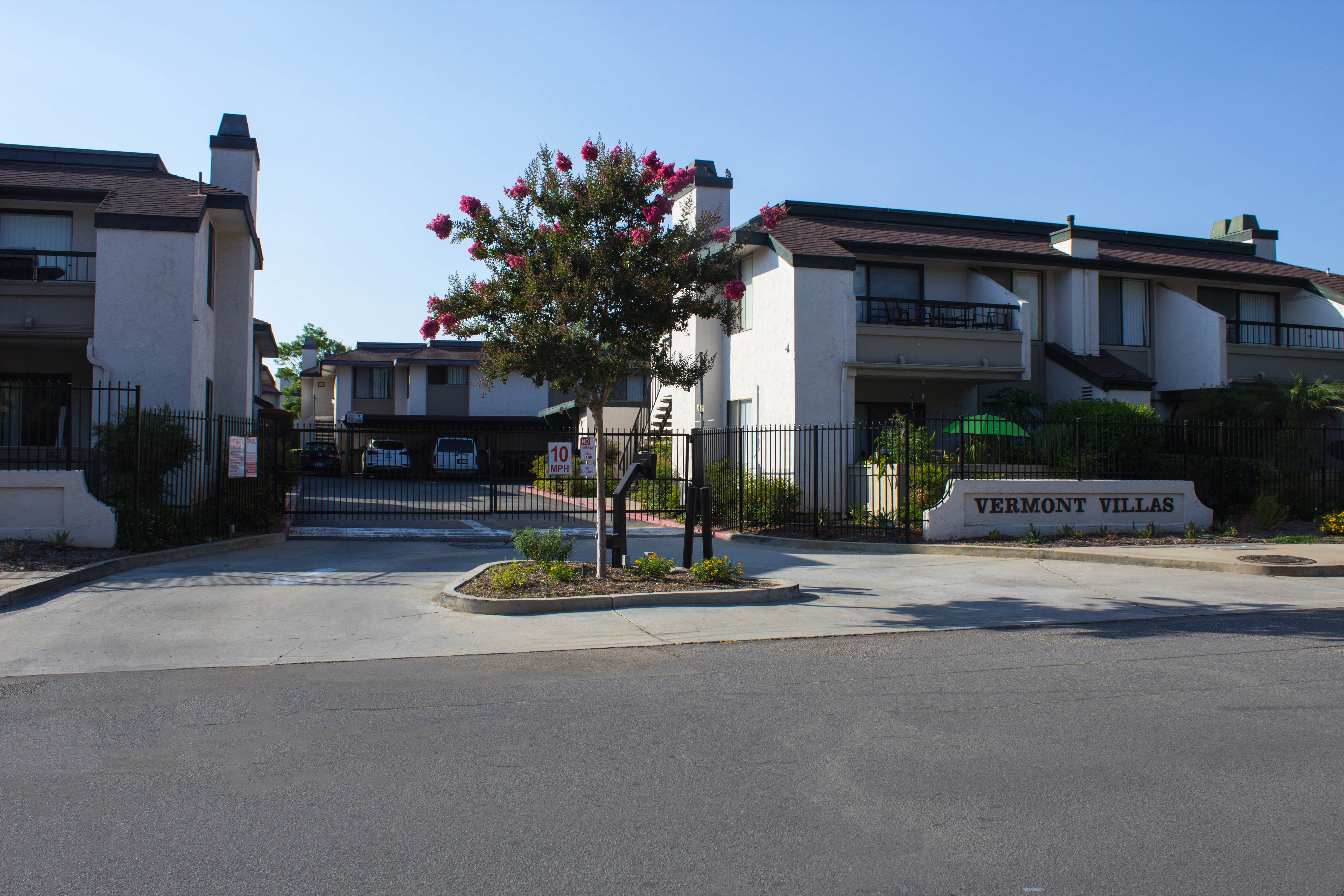 Our goal is to have frequent communication with residents and owners to promote a positive community feeling.
Questions or suggestions for the website?
Contact us: VermontVillas@gmail.com
What's Happening in Vermont Villas?
Pavement Resurfacing - We are in the middle of fixing and resurfacing the pavement within the complex.
Gate Remotes:

These are no longer sold through Elite. Owners and residents are now responsible for purchasing their own. If your gate opener is not working well, try replacing the battery or purchase a new one. Prices vary depending on the seller. Below is an example of what we know works:




Amazon - Linear 300MHz Multi-code with 10 dip switches.
Contact Vermont Villas for instructions on setting the dip switches.
What's Happening in Escondido?
Get the lowest up-to-date Escondido gas prices by clicking here

Water Restrictions:

California's worsening drought has brought on increased water restrictions and penalties for overuse. Vermont Villas rules prohibit ANY outside use of water, such as washing cars or hosing down patios or walkways. Besides not using any water outside, please do as much as you can to conserve the water you use indoors. See our

Conservation

page for more information, including how you can get rebates for high-efficiency toilets, washing machines and other appliances.



Crime Prevention: Escondido Police recently presented a Crime Prevention talk to interested residents. For a recap on how to not make yourself a victim, please visit their web page on Condo Security.